Welcome to Community Actors' Student Theatre
C.A.S.T. is proud to announce Shrek: The Musical. Please click on the auditions page for more information.
Auditions to be held May 21st and May 22nd 5:30 to 8:30 in the David Brearley Chorus Room.
C.A.S.T. is a community theatre dedicated to theatre education and appreciation for community members in Union County New Jersey.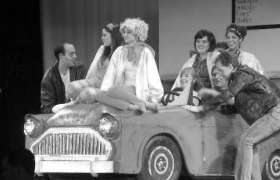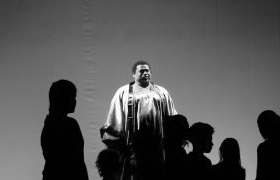 Students from all over Union County join us every summer to be part of our family and learn the craft of theatre both on stage and off. The staff at C.A.S.T. is warm, friendly and dedicated to not only ensuring a great production, but also to having a good time.