About Us
In 1979 The Union County Regional High School District began a summer school program for students interested in theatre. The "Uncion Country Regional Players" continued for about 10 years until budget cuts ended summer school activites.
The Program then continued with the financial help of a local Kenilworth business and "Community Actors' Student Theatre", better known as C.A.S.T. was born. C.A.S.T. continued to educate students of Union County even after David Brearley Regional High school tempororarily closed its doors in 1992. We continue to strive to educate students andmembers of the community and give them skills that will help them throughout their lives.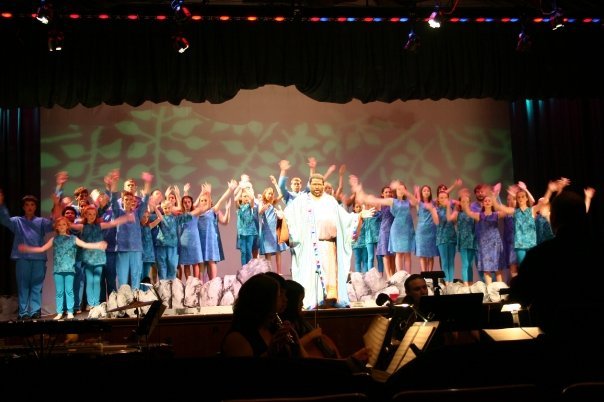 Located at Conlin Hall in David Brearley's Middle/High School, CAST produces one show a year. CAST truly is a community building experience. C.A.S.T. is a family accepting anyone who would like to join. We open our arms and invite you to be a part of it.